Mahima Chaudhry Facts: Mahima Chaudhry made a special place in the hearts of fans after making her Bollywood debut with the film Pardes. After this she appeared in some films but they proved to be a flop but Mahima's career did not become as hit as it was expected. Actually, Mahima was able to focus less on professional life because her personal life was full of ups and downs, due to which Mahima had to take a break from acting in 2010. Mahima was first in a long relationship with tennis star Leander Paes but then both of them broke up.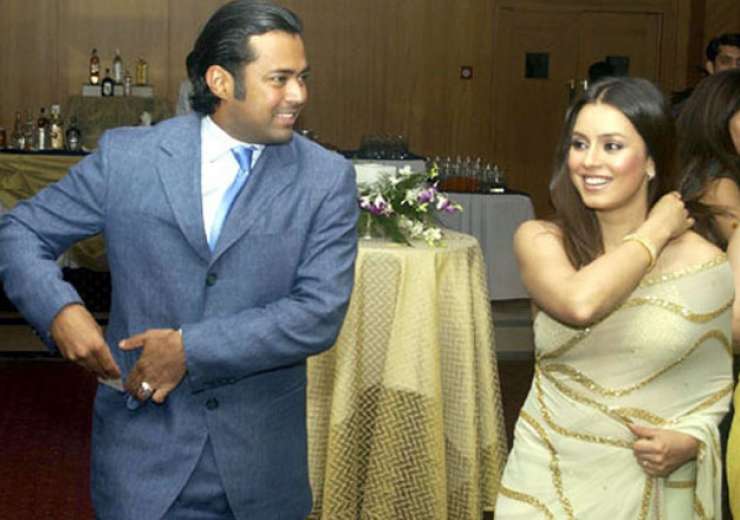 After this, in 2006, Mahima married a Kolkata-based architect and settled her house, whose name was Bobby Mukherjee. A year later, in 2007, Mahima gave birth to daughter Aryana. After a few years of marriage, there was a rift in the married life of Bobby and Mahima. Due to bad relationships, Mahima also had two miscarriages, after which she got divorced from Bobby. In a recent interview, Mahima has talked about her divorce and two miscarriages.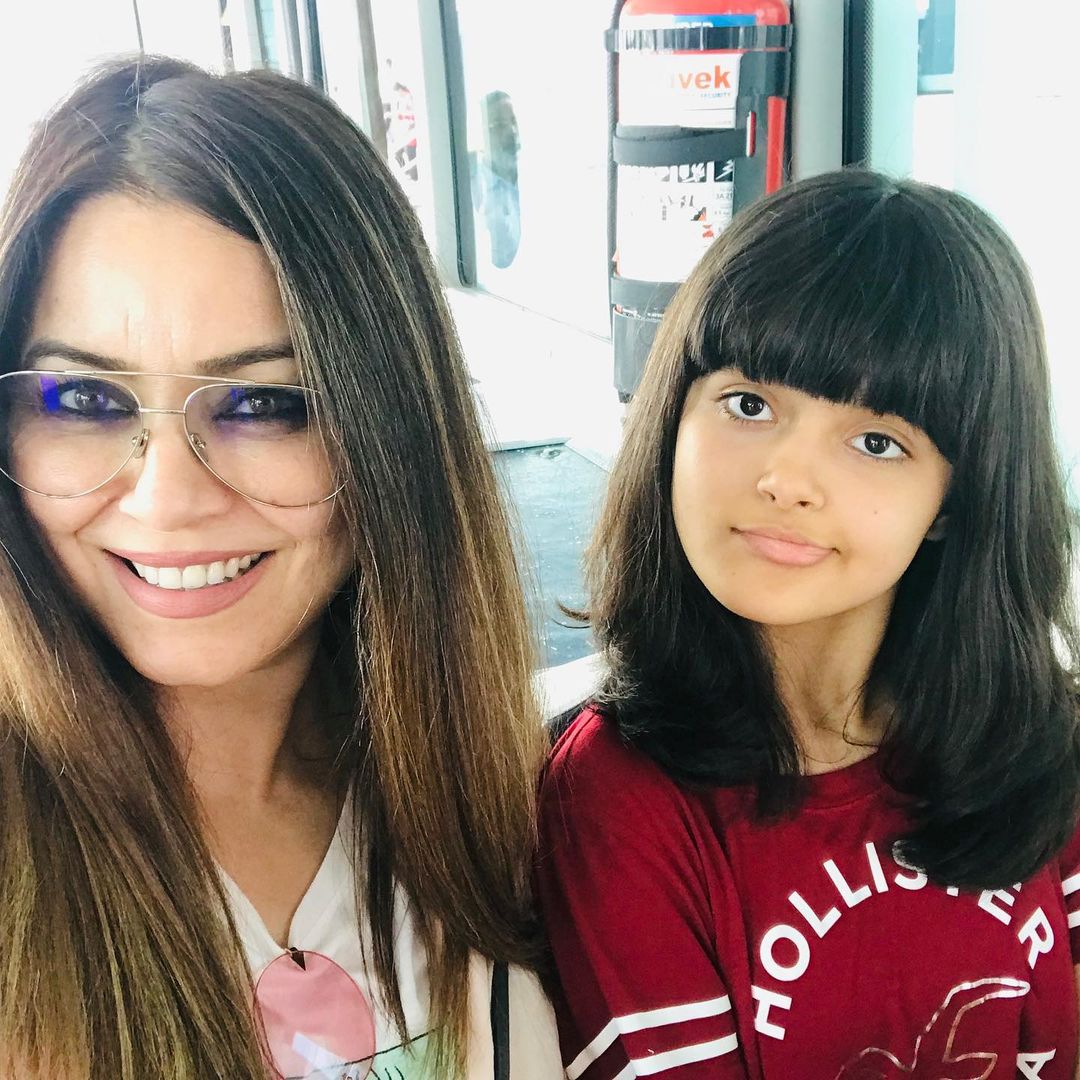 He said, of course you don't tell your family. You don't tell your close ones that it's a problem, you hold back. Then comes a problem, you don't say anything and back down. Then I had a miscarriage, then the same thing happened the second time because I was not happy at all. Then I would leave my daughter Aryana at my mother's house, if I had to attend any event, I would always do the same. Then I would stay there for two days because I used to get relief there. Then I told everything to my mother and she gave me full support. It was a very difficult time for me. I shifted to my parents. Then the mother's health also deteriorated. While returning from the shooting of the film Dil Kya Kare, Mahima had an accident, after which she had to take a break from films.